AJ Therapy Center's effective, innovative and personalized approach delivers the highest quality patient experience while helping you exceed your wellness goals.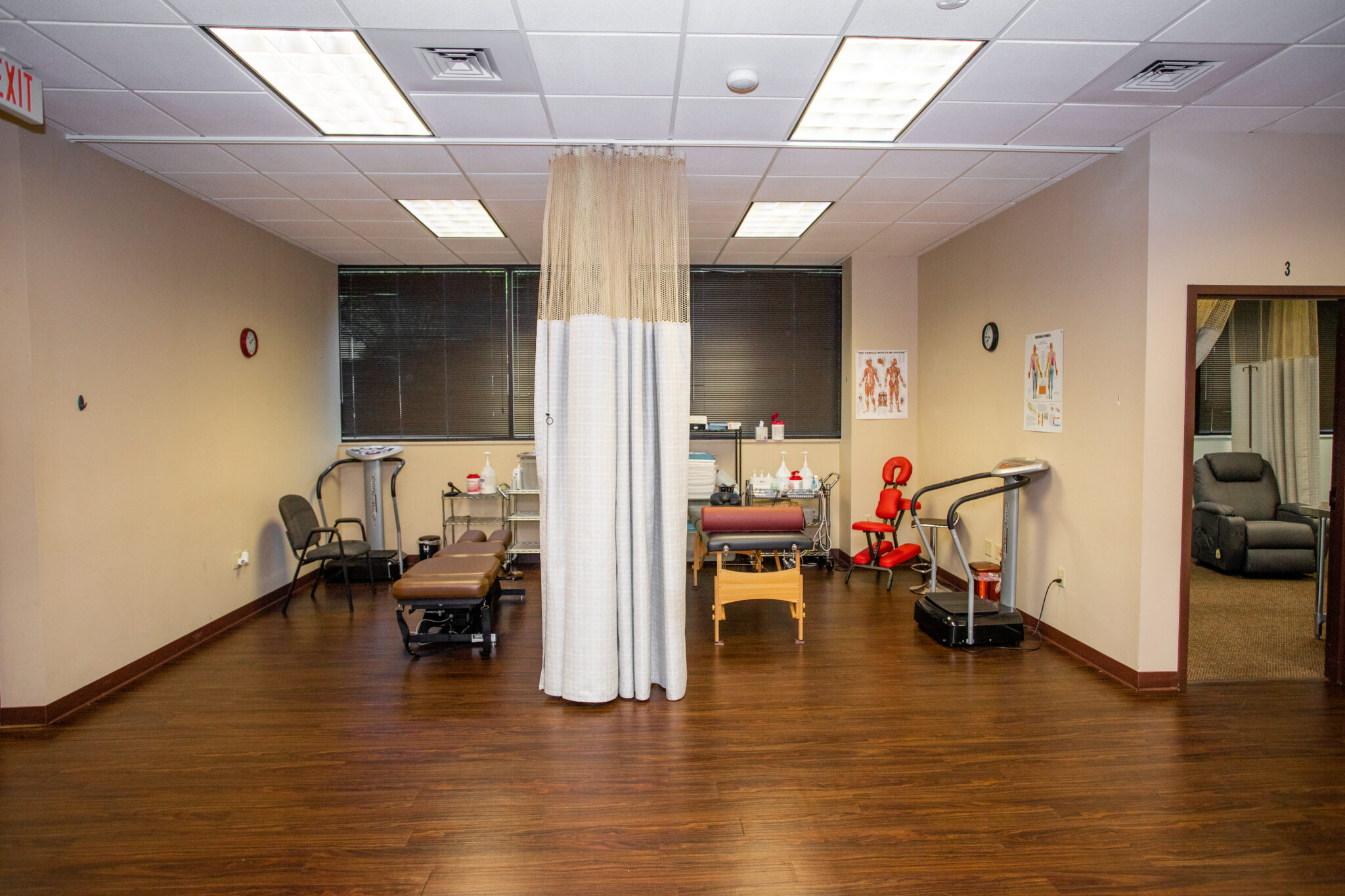 Evaluation and Treatment Plans
After a thorough consultation with the doctor, our patient will have a complete examination. This will include testing your reflexes, your ability to turn and bend as well as other standard orthopedic, lumbard and physical examinations. The doctor will gain valuable information regarding your condition so that you have a better understanding of how our rehabilitation services can help you. If an X-ray, MRI, or additional testing procedures is necessary, our doctor will schedule accordingly. Rest assured that your concerns will be addressed effectively by our doctor and our support staff.
Report of findings
The moment you've been waiting for!
The report of findings is the most important part of the patient's first visit. Once the examination has been performed and all personal data compiled, the doctor will create the best treatment plan for the patient based on their injuries.   
This will be the patient's opportunity to learn specifically what is going on with their body.  
When you leave, you will have a clear understanding as to your condition and how we are going to address it.
Treatment Plan
Most of our patients begin to see results from the very first treatment. Our gentle and effective treatment of the body is interactive with the patient, gentle enough for kids (they love us), yet able to restore function and movement.
New Patient Intake Forms
We offer our patient form(s) online so they can be completed in the convenience of your own home or office.
Download the necessary form(s), print it out and fill in the required information. And bring them with you on your first appointment.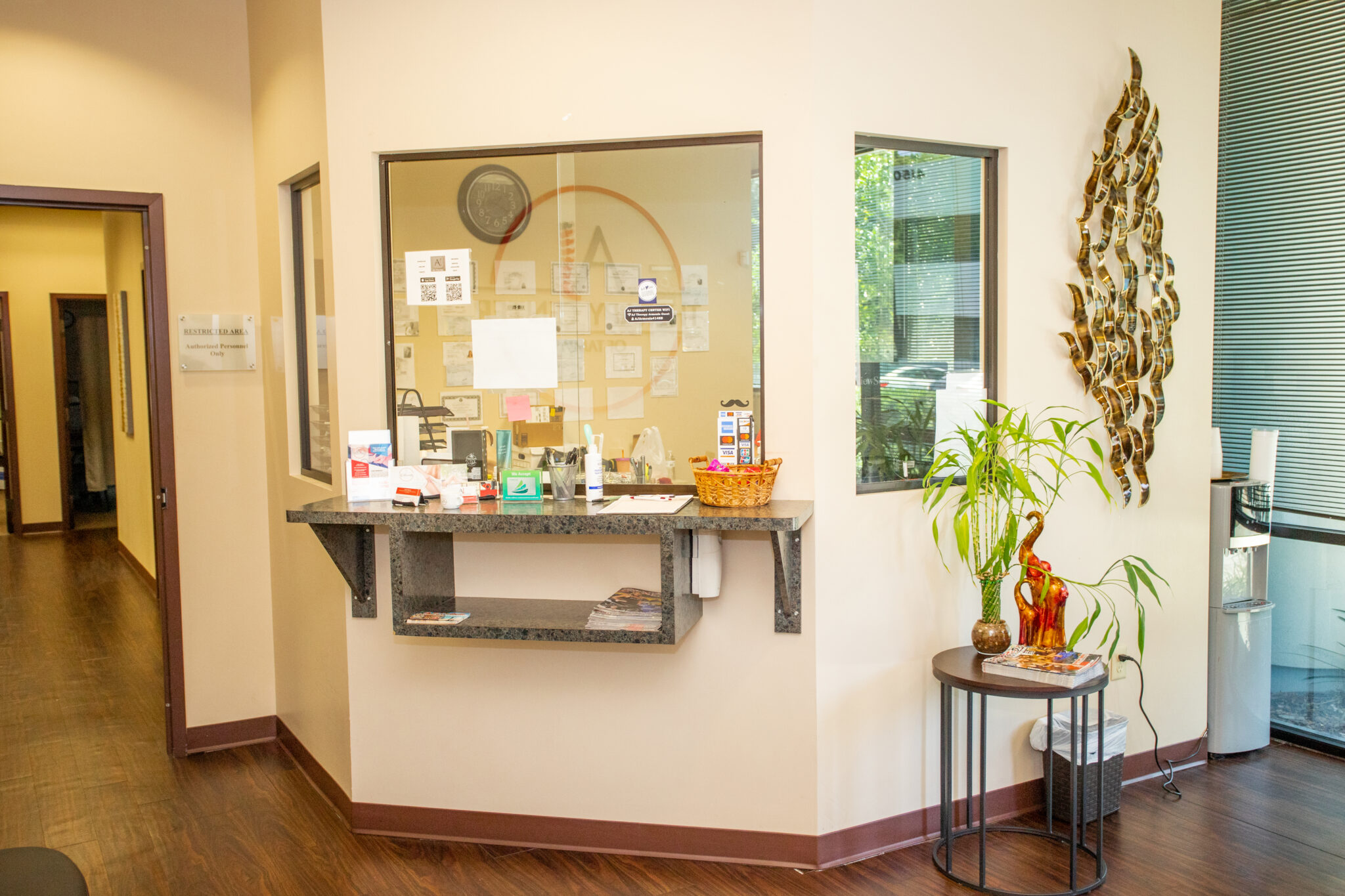 AJ Therapy Center offers our patient form(s) online so they can be completed in the convenience of your own home or office.
The State of Florida is a "No-Fault" state when it comes to motor vehicle accidents. 
It doesn't matter who is "at fault" for the auto accident, your Personal Injury Protection (PIP), including any additional Med Pay you may have purchased, will pay for your medical bills. 
If you have any questions, we encourage you to check with your own auto insurance carrier to verify your coverage or give us a call.
support@AJTherapyCenter.com
What You Need to Know About Your Appointment
We're excited to lead you on the journey to wellness. Here are a few reminders to help ensure your first appointment runs as smoothly as possible:
A list of your medicines
If you are currently taking any prescriptions, please bring a list of the medicines.
Complete your paperwork
Make sure to bring with you your ID,  any documents provided by your attorney, your auto insurance or the driver exchanged information you may have received at the time of the accident. 
Wear comfortable clothes
If this is your first examination, make sure you wear clothing that will allow you to move freely.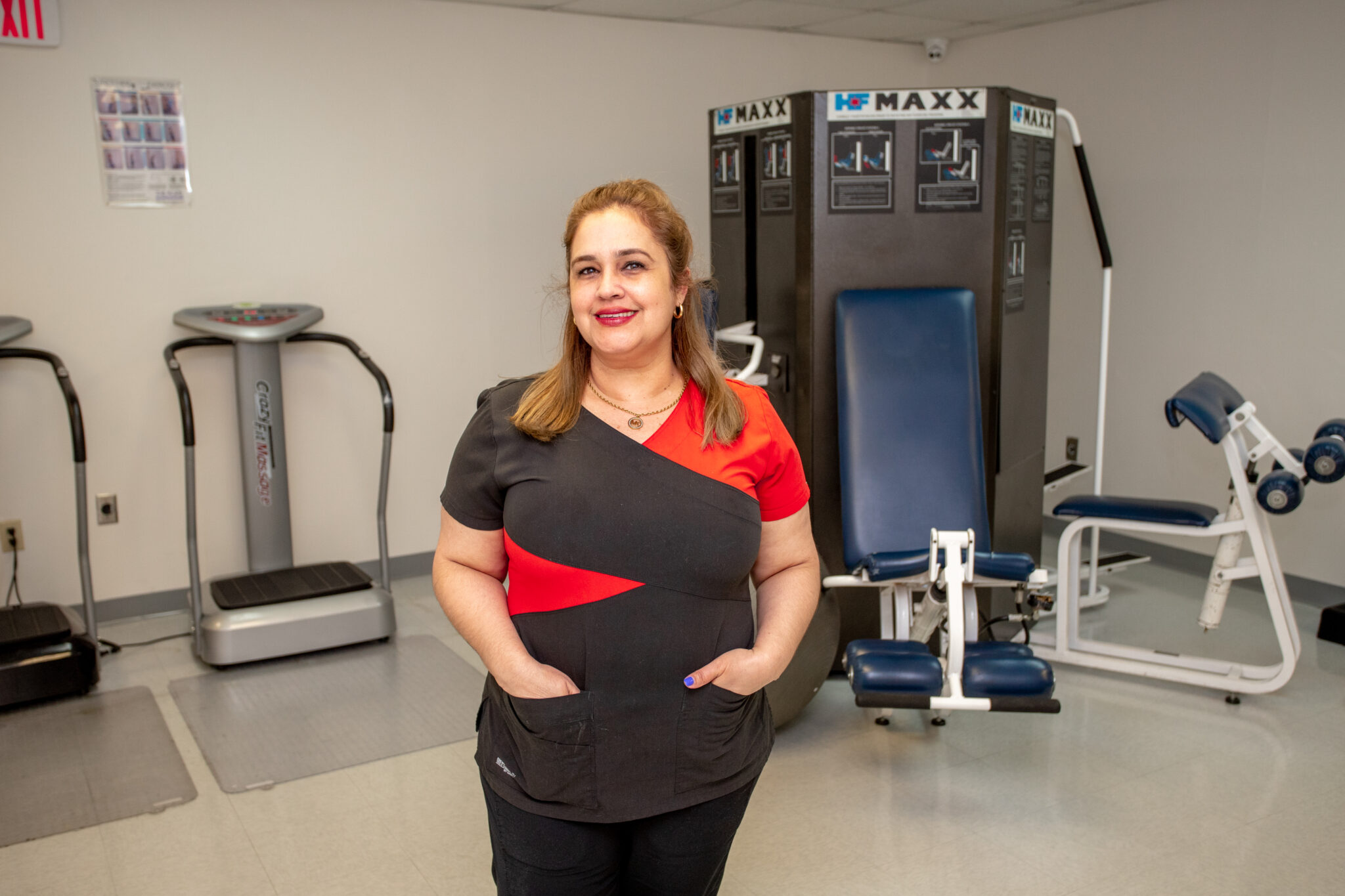 Pain and Injury Treatment is Our Expertise
WALK-IN'S AND SAME DAY APPOINTMENTS ARE AVAILABLE.
Support@AJTherapyCenter.com

4148 N. Armenia Ave., Ste. B, Tampa, FL 33607
4710 Eisenhower Blvd., Suite C-8, Tampa, FL 33634
6295 Central Ave North St. Petersburg, FL 33710