Find the latest news and trends in health and wellness. Our staff members and special guests participate in our frequently updated blog to give our patients access to the information that will keep your Life in Action!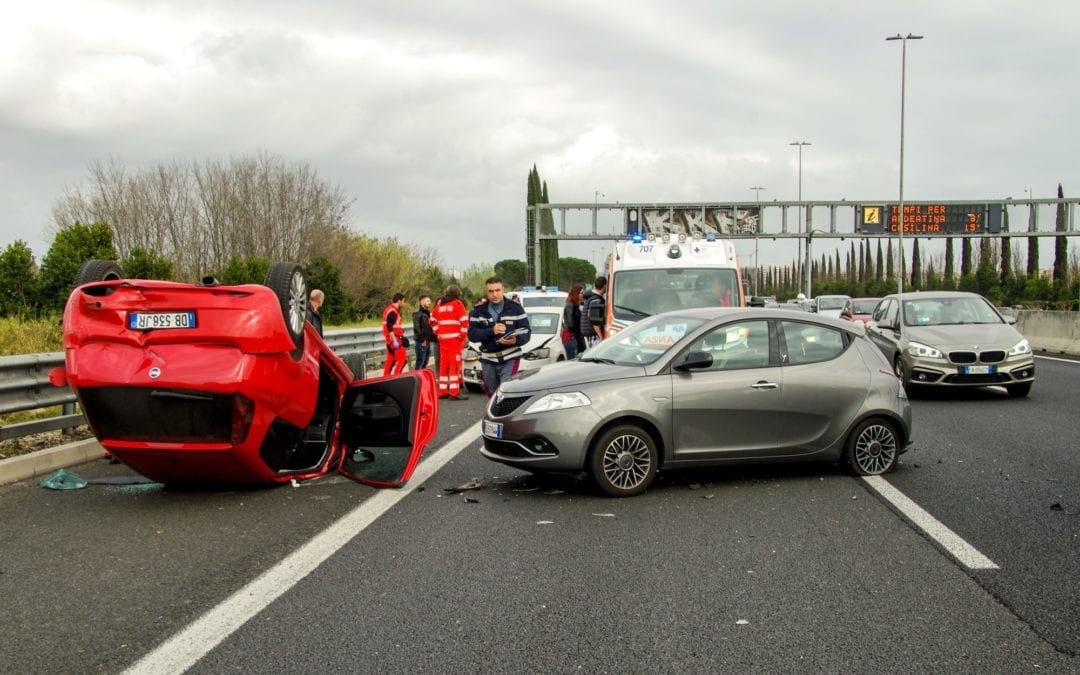 With over 6 million accidents occurring each year, causing drivers to develop injuries, explore just when you should seek physical therapy after a car accident.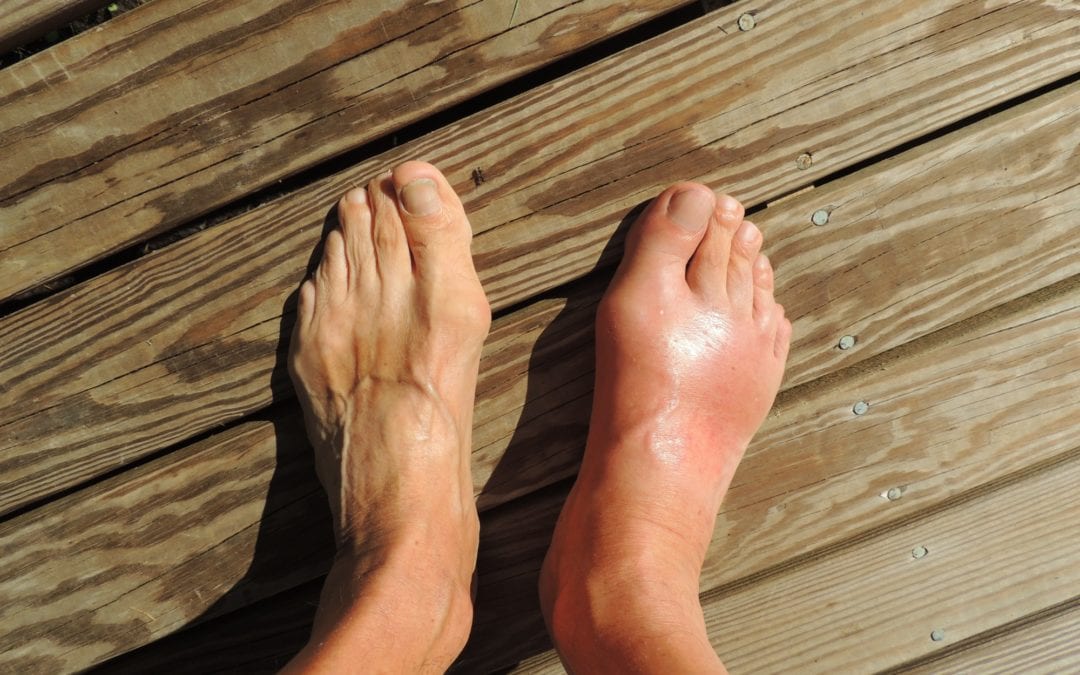 A painful injury to the ligaments that connect the bones of your leg and foot, discover treatment and management of a lateral ankle sprain.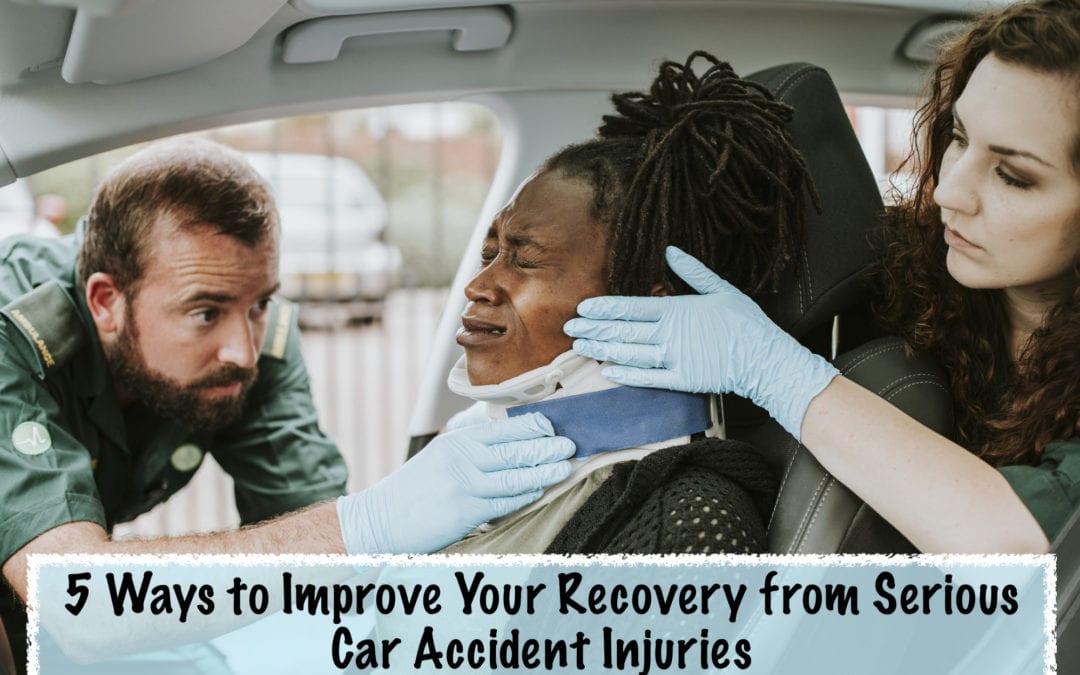 Are you worried that you won't recover from your serious car accident injuries? Read on to learn how you can improve your recovery prospects.

Pain and Injury Treatment is Our Expertise
WALK-IN'S AND SAME DAY APPOINTMENTS ARE AVAILABLE.
Support@AJTherapyCenter.com
1+ 813 402-2079 N. Armenia Ave.
1 + 813 644-7232 Eisenhower Blvd.
1 + 727 273-9821 Central Ave.
4148 N. Armenia Ave., Ste. B, Tampa, FL 33607
4710 Eisenhower Blvd., Suite C-8, Tampa, FL 33634
Just Opened! 6295 Central Ave North St. Petersburg, FL 33710