Find the latest news and trends in health and wellness. Our staff members and special guests participate in our frequently updated blog to give our patients access to the information that will keep your Life in Action!
Are you tired of your back always hurting and are looking for relief? Tampa Bay, explore the many reasons why you should seek help today.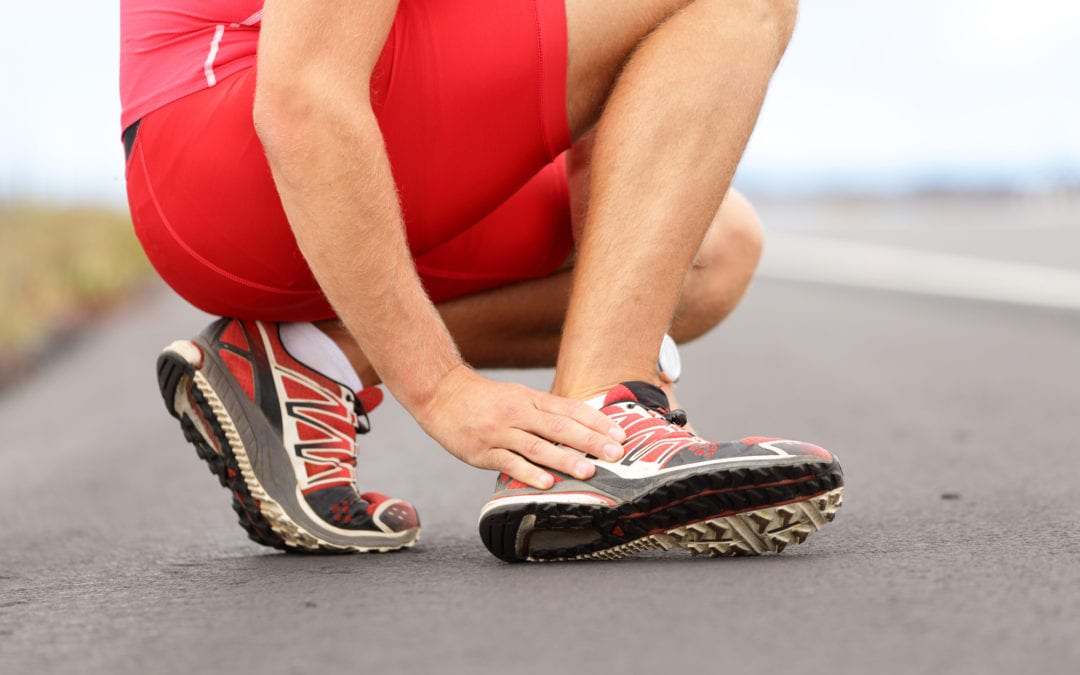 A vasopneumatic device can help reduce swelling on your body. But what exactly is a vasopneumatic device? Read this article and find out and see other benefits.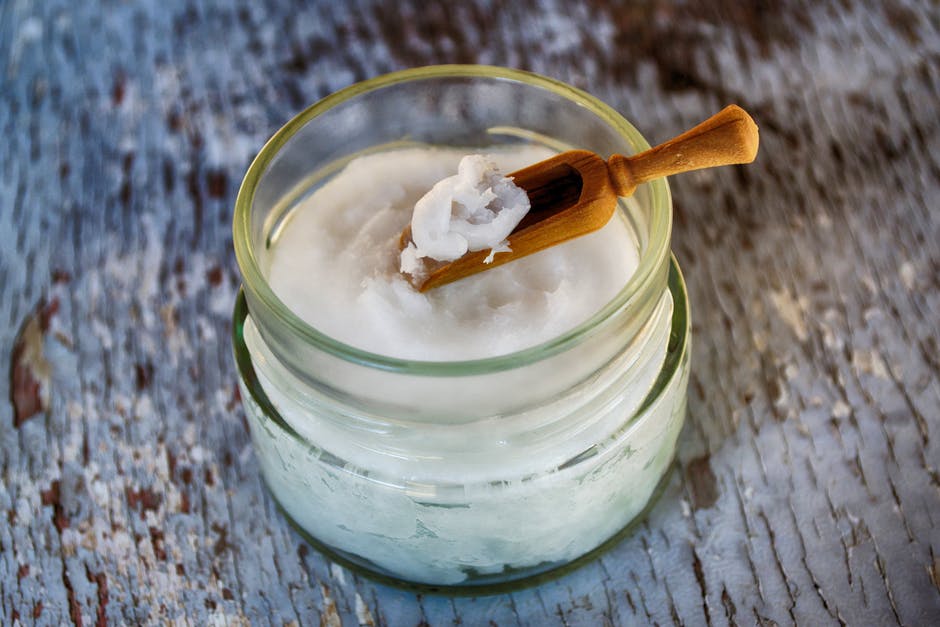 Discover how paraffin wax treatment is used for pain relief and to increase mobility. Check out how it's used and the full benefits in this article

Pain and Injury Treatment is Our Expertise
WALK-IN'S AND SAME DAY APPOINTMENTS ARE AVAILABLE.
Support@AJTherapyCenter.com
1+ 813 402-2079 N. Armenia - Fax 813-443-9942
1 + 813 644-7232 Eisenhower - Fax 813-443-4653
1 + 727 273-9821 Central Ave. - Fax 727-273-9799
4148 N. Armenia Ave., Ste. B, Tampa, FL 33607
4710 Eisenhower Blvd., Suite C-8, Tampa, FL 33634
Just Opened! 6295 Central Ave North St. Petersburg, FL 33710