Free PickUp & delivery
About Our Centers
We are a bilingual English and Spanish-speaking Doctors, physical therapists and staff dedicated to serving our communities.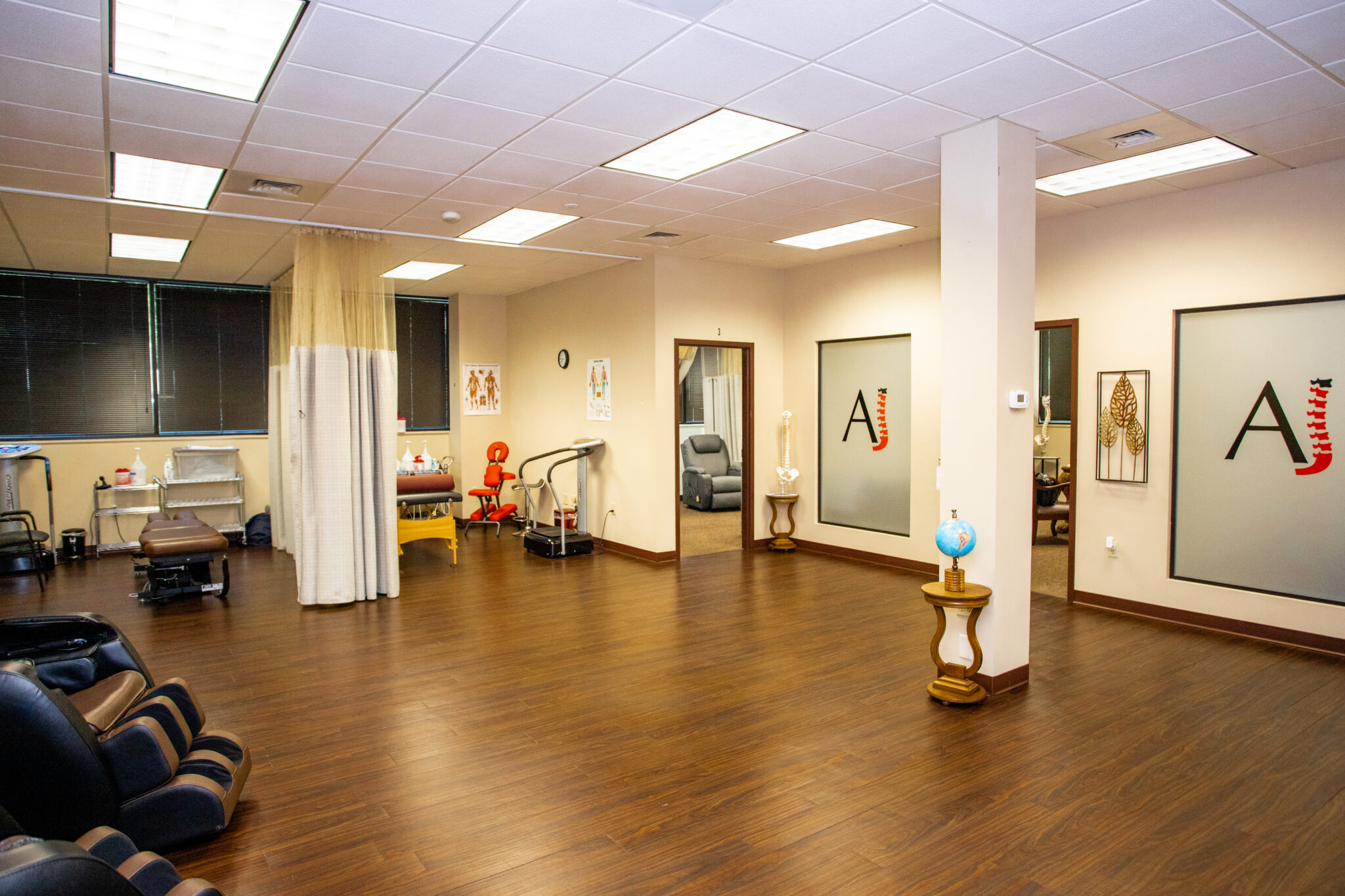 Welcome to Our Injury Rehabilitation Center
Established in 2013, AJ Therapy Center Inc. provides professional rehabilitation to individuals injured in Auto Accidents, Workers Compensation, and Slip & Falls.
In November of 2016, we opened our second location in the Tampa bay area. Due to our rapid growth, we have recently expanded our company with our third office, located in St. Petersburg, FL, which opened in September of 2018.
Our Medical Director, Dr. Jose Cruz M.D, has dealt with injury patients in our community for over 10 years and works solely for our office. Dr. Cruz collaborates, hand in hand, with our Chiropractor, Physical Therapists, and massage therapists, in order to provide each and every patient with the best treatment options for their particular needs.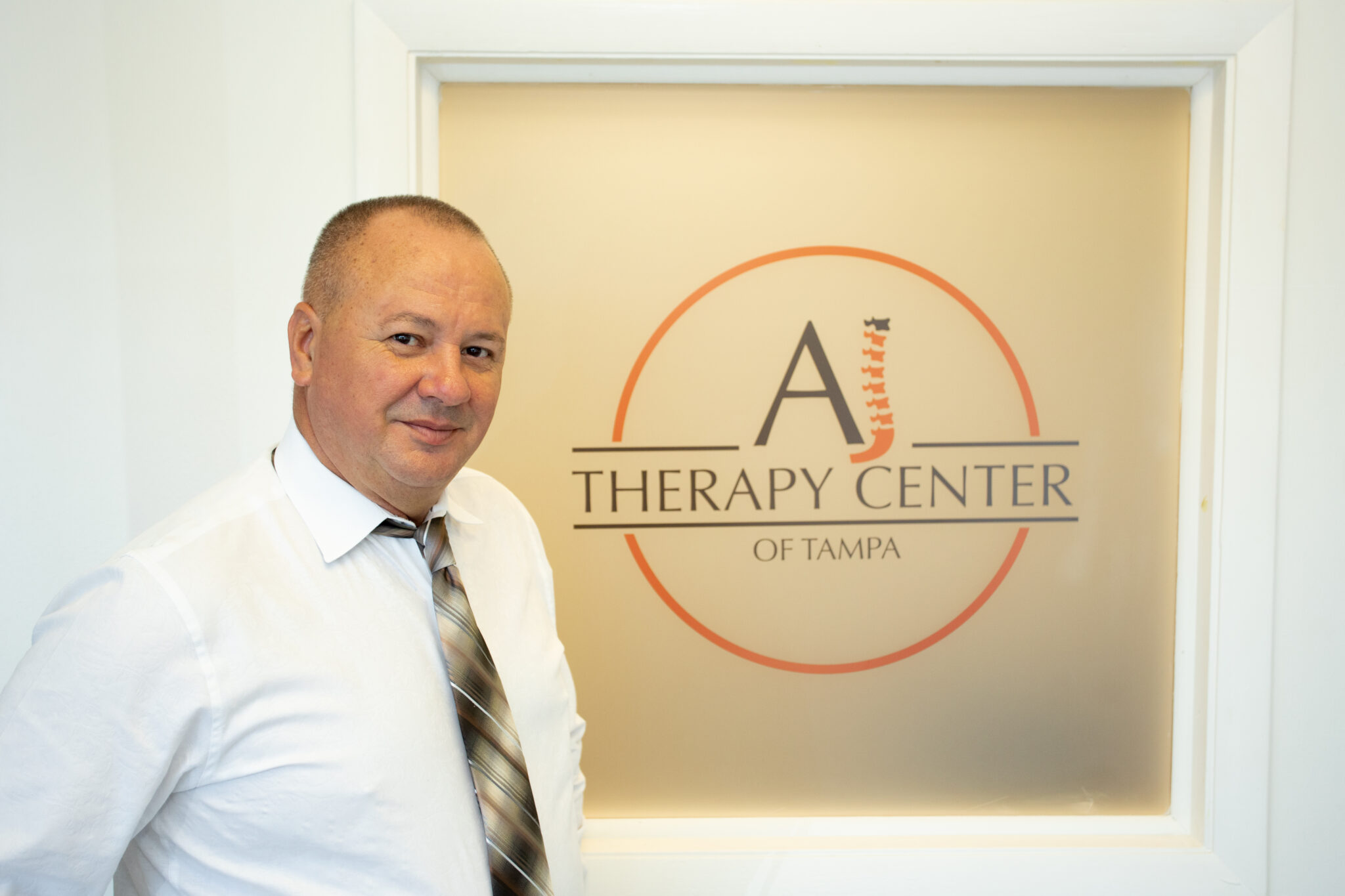 Ramon Jimenez
CEO/Founder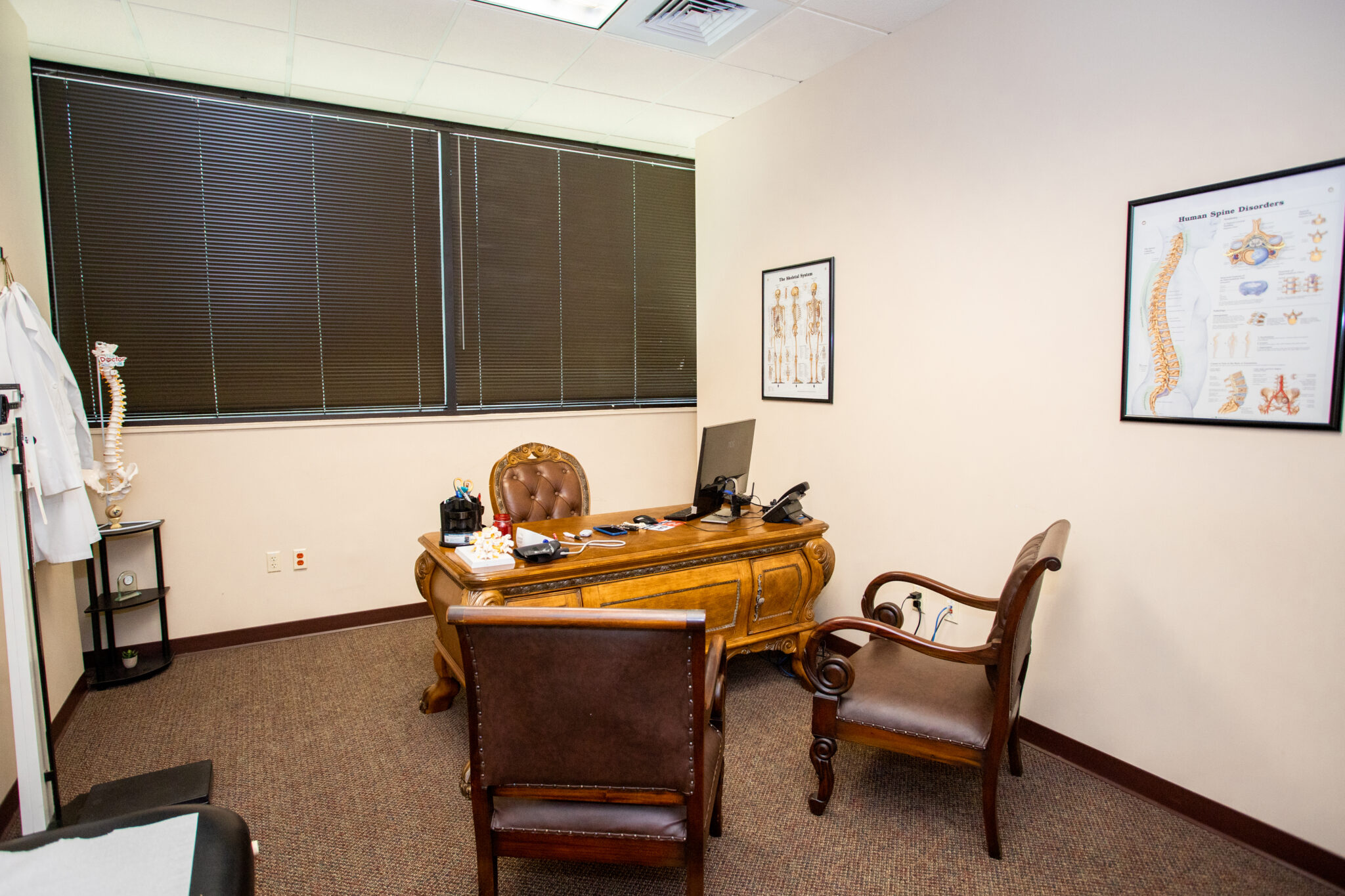 Ramon Jimenez graduated in 1993 of General Medicine in Santa Clara, Cuba. At that time, his interest turned to Orthopedics and Traumatology. In 1997, he earned a Master's Degree in Orthopedics.
In 2005, Ramon emigrated to the United States pursuing a future for his family. As most immigrants, he faced big challenges and did hard jobs earning a minimum salary. Through these hard times, he never renounced his dreams of some day to having his own business in the field of rehabilitation of accident patients. In 1996, while studying his specialty in Orthopedics and Traumatology in Cuba, his father was killed in a car accident. Unfortunately, he couldn't save his father's live.
During the period of 2007-2009, Ramon worked as a Medical Assistant at different rehabilitation centers. He became familiar with the business and its functioning.
In 2013, Ramon decided to start his own center and that is when AJ THERAPY CENTER was born. He chose that name in honor of his father's name initials: Alipio Jimenez (AJ).
Ironically, an accident took his father's death and another accident caused the death of his older son Jose Fernandez, a well known pitcher of the Miami Marlins baseball team. The rehabilitation of accident patients has given him a true satisfaction of helping his community. He has helped hundreds of people fully recover from accidents.
What he couldn't do for his father and his son, he does everyday for his patients.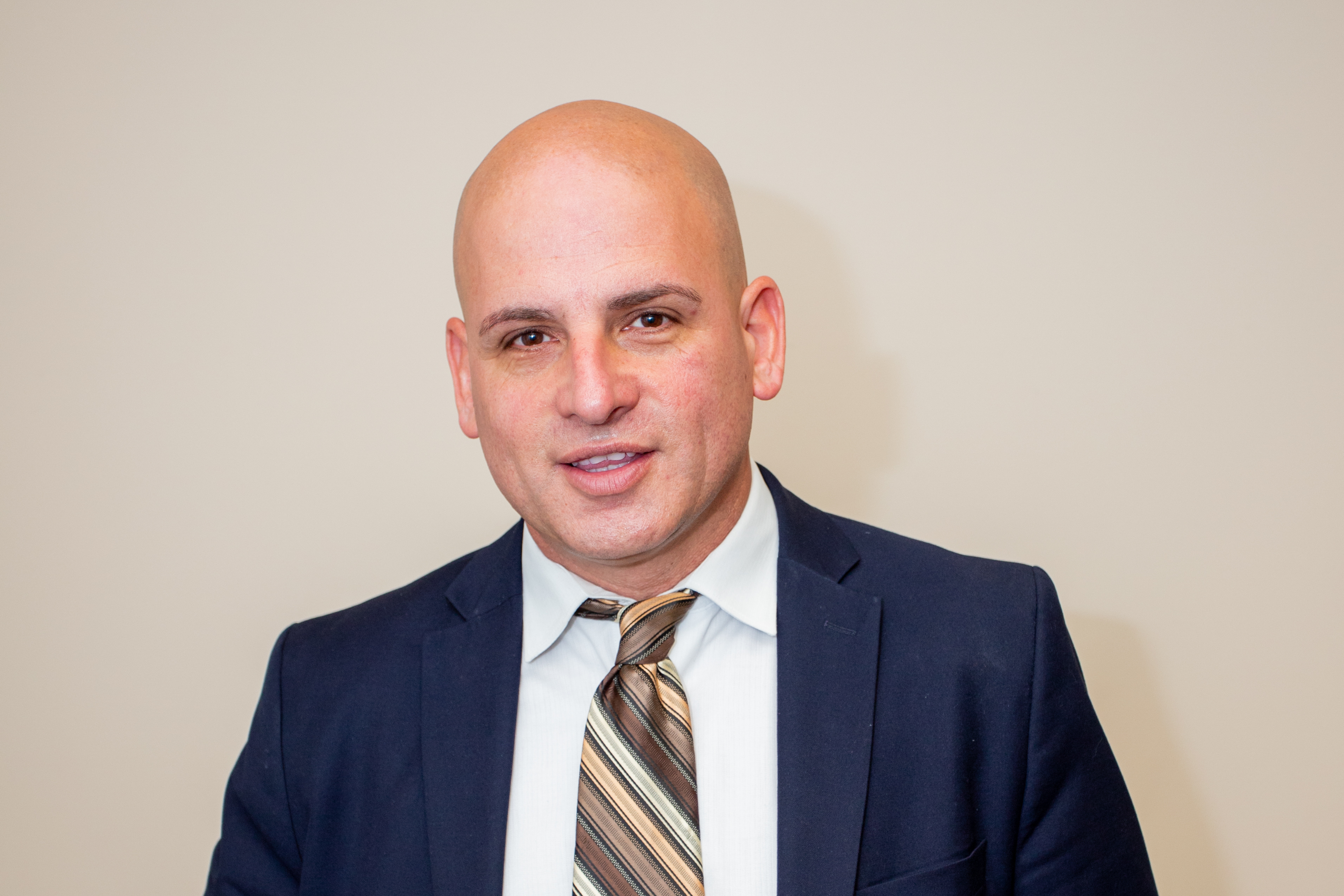 Amaurys Fernandez
Legal Liason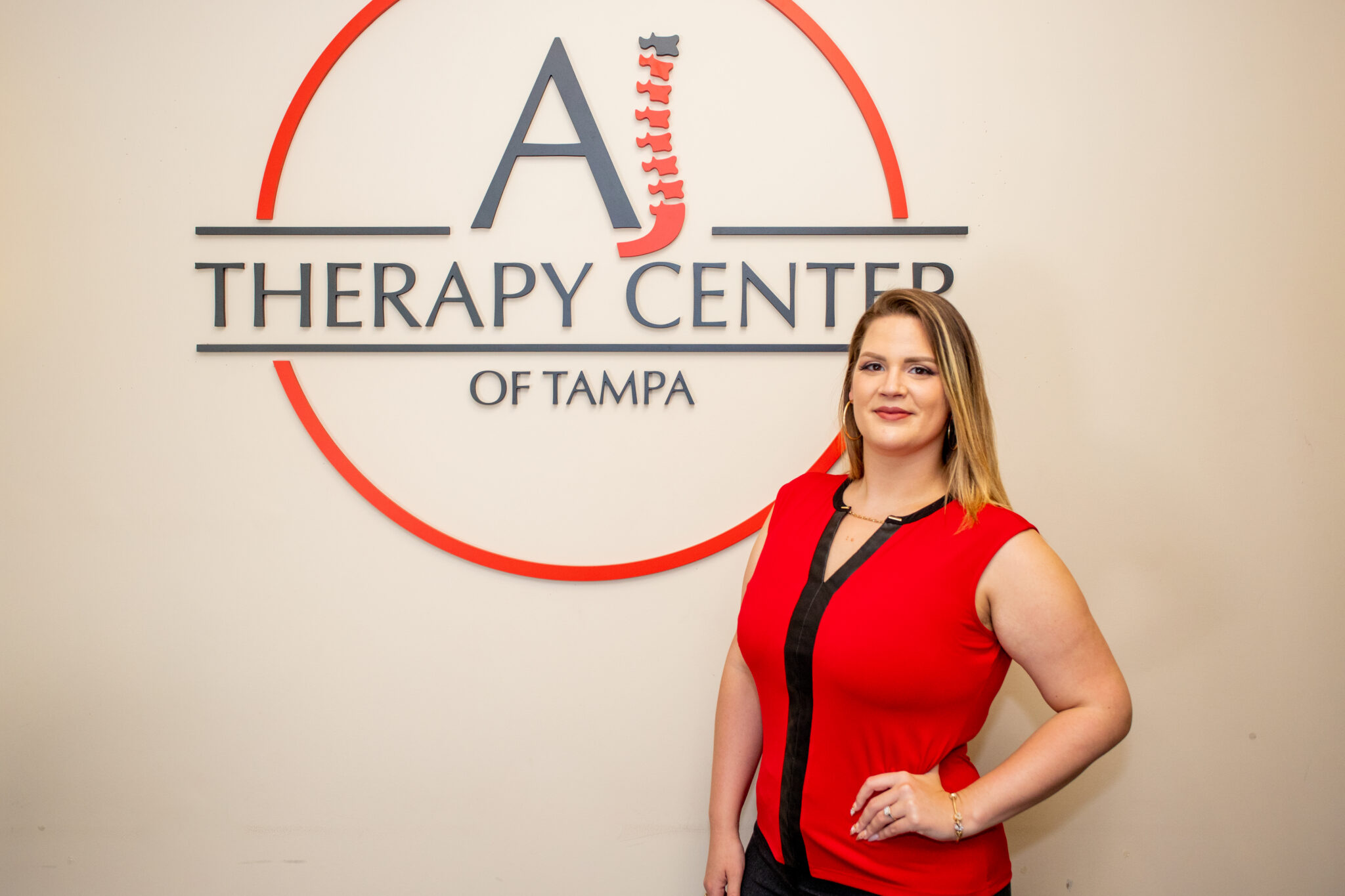 Yadenis Jimenez
VP/Business Coordinator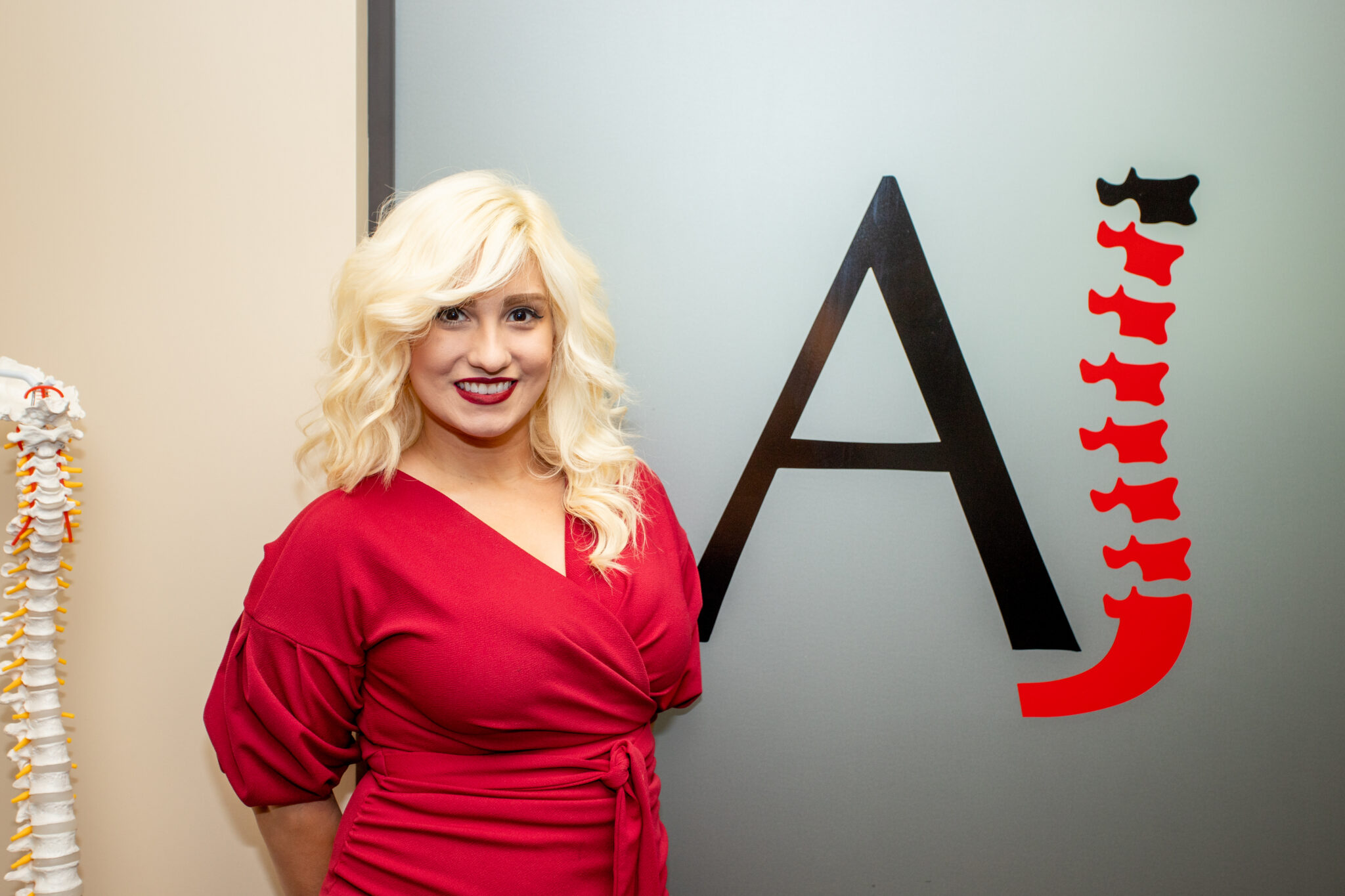 Annalia Fernandez
Business Administrator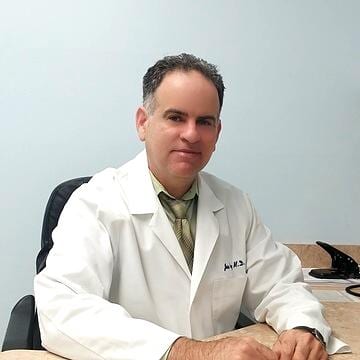 Dr. Jose Cruz, M.D.
Medical Director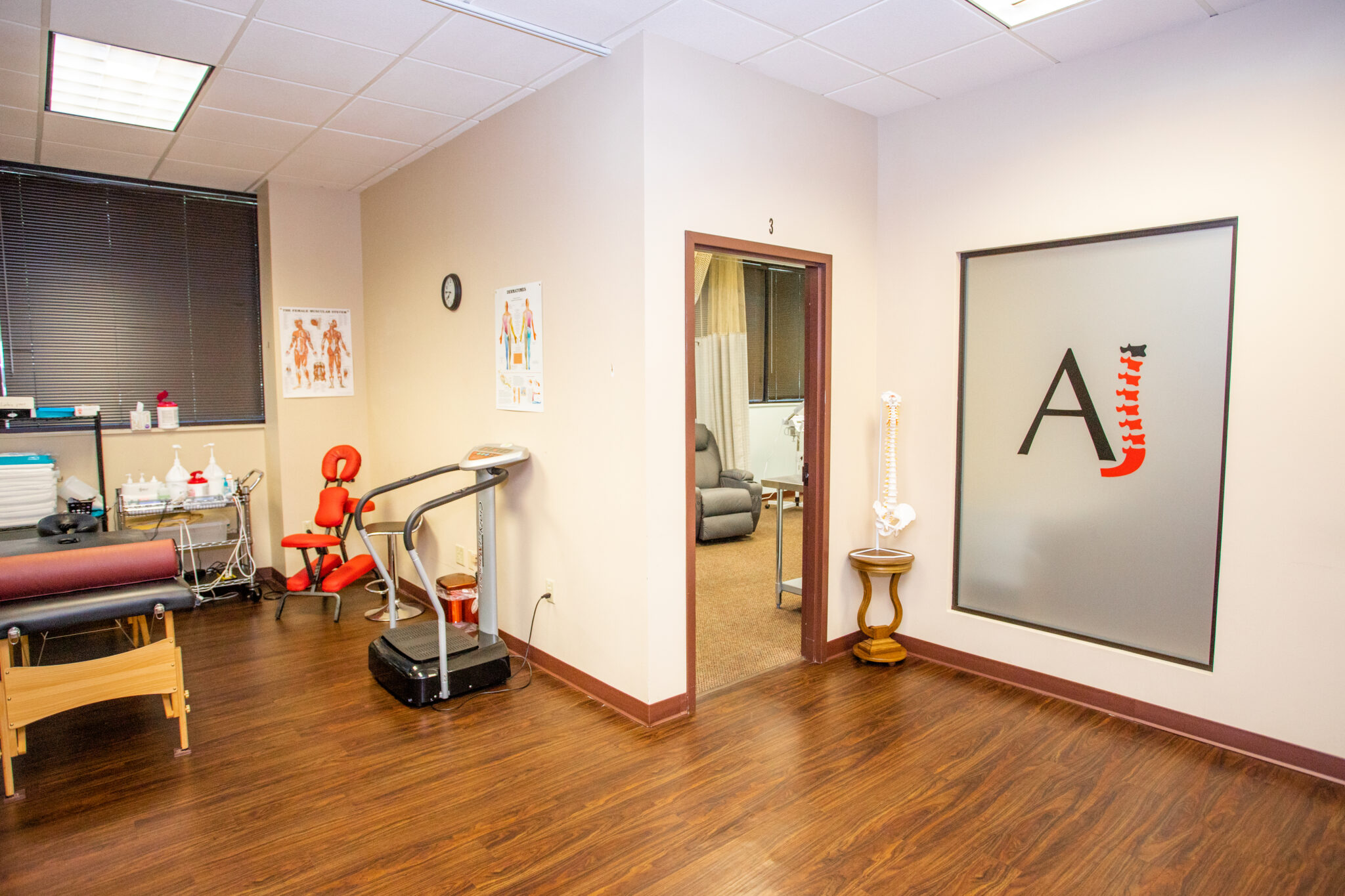 Dr. Jose L. Cruz is the founder of MD & Wellness Center in Tampa, Florida. He established his family medicine practice in 2006, which flourishes to this day and accepts patients 13 years of age and older. He has also been treating auto injury patients for the past 10 years.
Aside from family medicine, Dr. Cruz's office offers weight loss programs and Suboxone-centered treatment options for opioid dependence. To make his services accessible to as many people as possible, he proudly accepts all major forms of insurance, including Medicare and Worker's Compensation.
From 2000 to 2002, Dr. Cruz assisted various doctors of varying specialties in the city of Miami. He also worked as a Research Coordinator for Allergy Studies during that time.
After two years of applying to residency programs, his diligence paid off. In 2002, the Montgomery Hospital in Norristown, Pennsylvania accepted Dr. Cruz to their Family Medicine program. He completed his residency in 2005 and became accredited as an MD in Family Practice from Temple University.
Dr. Cruz's practice has been running strong for over a decade because he attends to his patients with the same diligence that's marked his storied medical career. He's currently accepting new patients, so click or call to book an appointment with him today!
Our Mission is to provide quality treatment that will help you deal with the injuries and pain as a result of a motor vehicle accident or any other accident.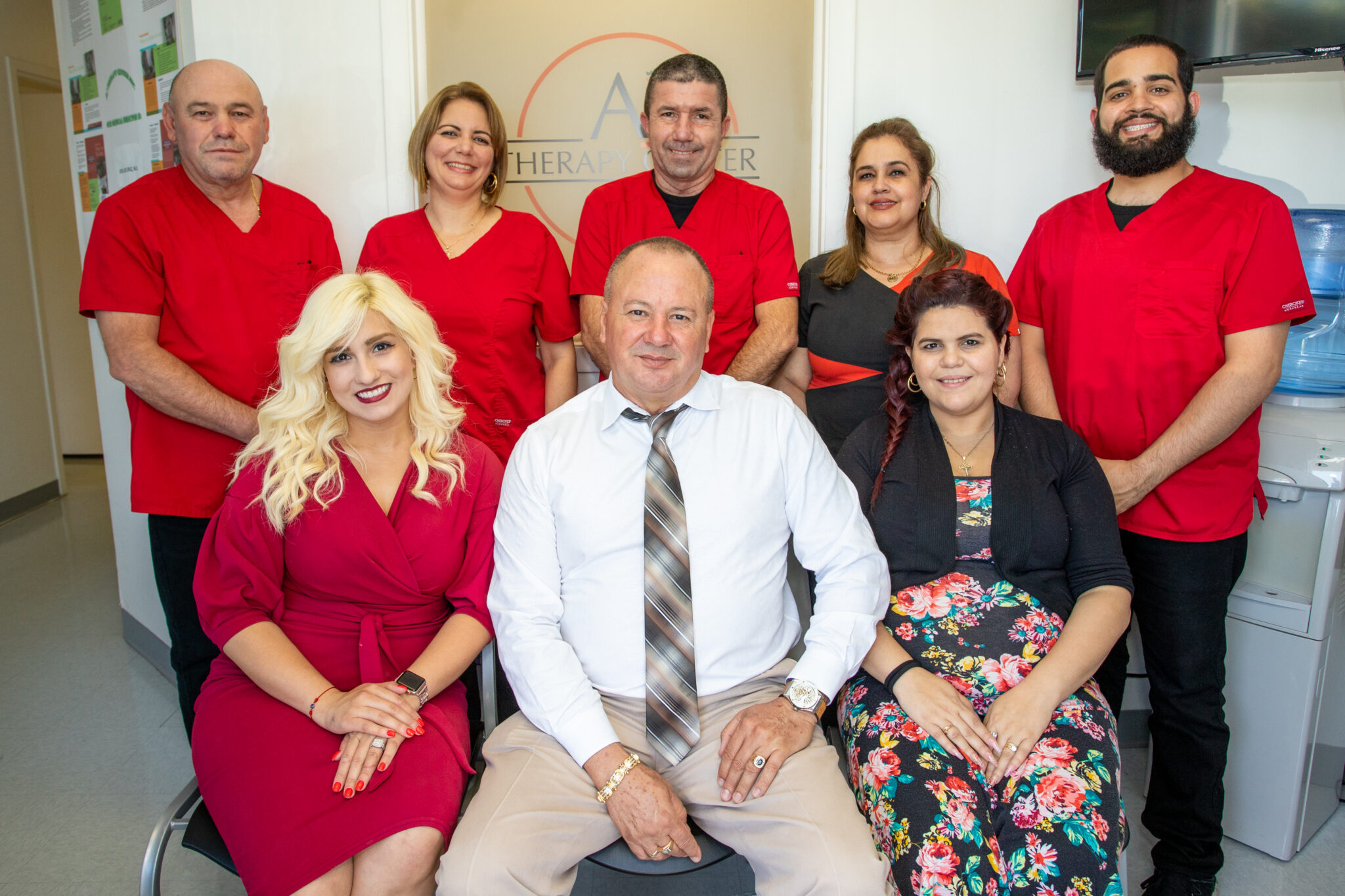 Extended Hours
Our offices are open from 9am until 10pm Monday thru Friday for your convenience.
Professional & Friendly Staff
We have bilingual English and Spanish-speaking Doctor, Physical Therapists, Chiropractor and staff dedicated to serving our communities.
Multiple Locations
AJ Therapy is proud to offer three locations for your physical therapy needs: Town n' Country, West Tampa, and St. Petersburg.
Same Day Appointments
Our centers can accommodate same day appointments. Contact us today.
Walk-Ins Accepted
We are here to serve you in your therapies. Walk in anytime between 9am-10pm to any of our 3 locations.
Shuttle Pickup & Drop Off
Don't worry about getting to your appointments, our free shuttle can pick you up and drop you off.

Pain and Injury Treatment is Our Expertise
WALK-IN'S AND SAME DAY APPOINTMENTS ARE AVAILABLE.
Support@AJTherapyCenter.com

4148 N. Armenia Ave., Ste. B, Tampa, FL 33607
4710 Eisenhower Blvd., Suite C-8, Tampa, FL 33634
6295 Central Ave North St. Petersburg, FL 33710