We Now Offer Case Management Services 
We are now offering case management services to adults. Case management is provided at your residence, hospitals, shelters, agency sites and at community sites such as a park.  Our services are designated to support individuals in multiple aspects of daily living.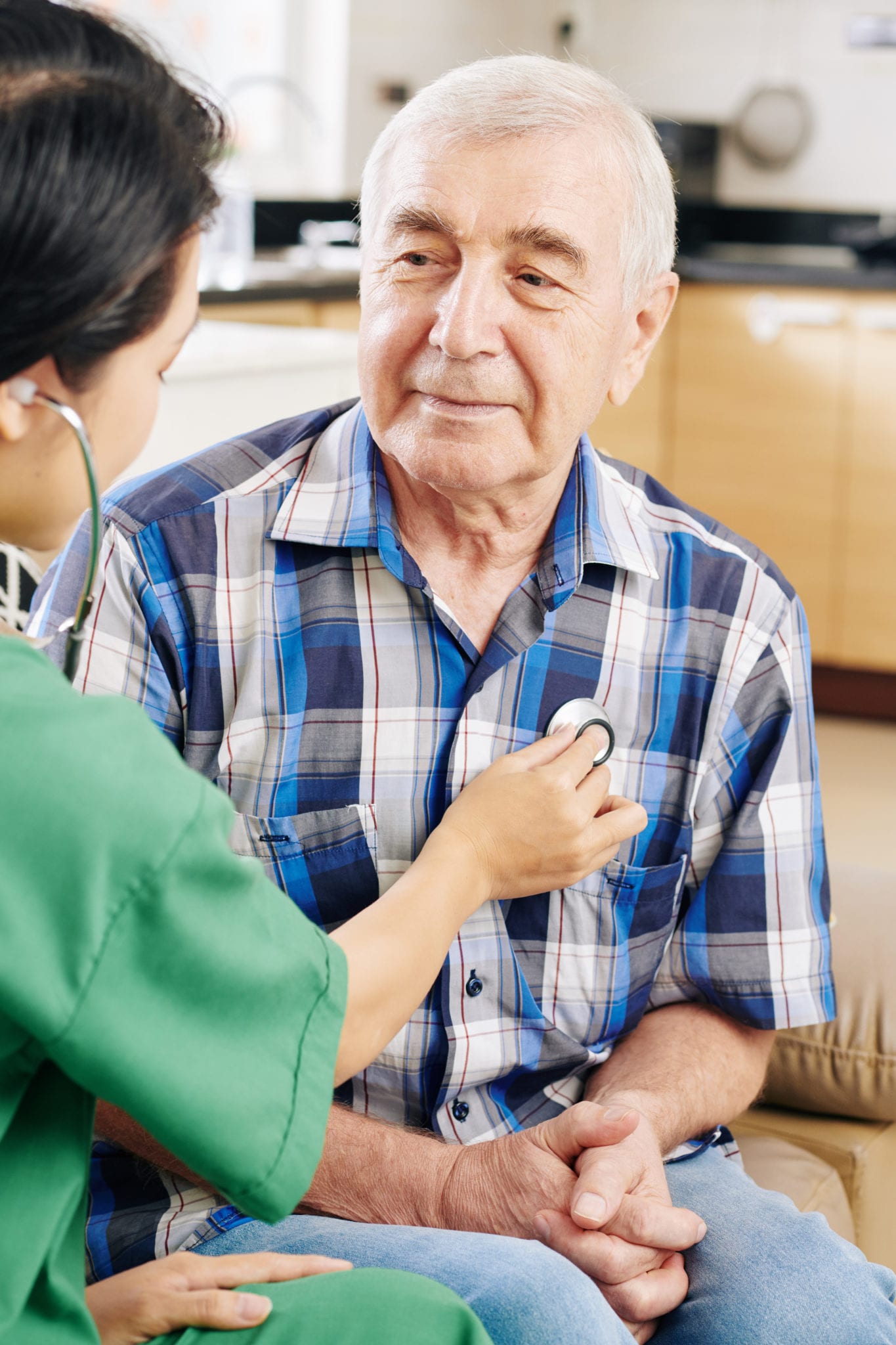 All New Case Management Services Provided at AJ Therapy Center
Monitoring & Support
Ensure that services are delivered as specified on the treatment plan and that the client is satisfied with all services.
Advocacy
Speak with others on client's behalf and defend their rights.
Mental Health & Substance Abuse
Make sure that you get the best services you need to recover.
Physical Health, Medical & Dental Services
Work closely with doctors and other hospital staff and help clients be actively involved in their healthcare decisions.
Housing, Shelter & Living Environment
Provide services that intervene to help families move through crisis towards stability.
Economic, Financial & Basic Needs
Our case Managers may be able to resolve an immediate financial crisis such as, but not limited to, preventing eviction or termination of a utility.
Assistance in Transportation Arrangements
Coordination of safe and efficient medical transport by ground or air ambulance between treating facilities or to any provider of the client's choice.
Attending & Following up with Medical and Mental Health Appointments
Accompanied clients to appointments as needed and follow up with providers.
Doctor & Customer Approved
Trusted By Hundreds Of Customers
"The treatment has been great from the therapists to the doctor including the shuttle driver. He picks me up and drops me off at home allowing me to make it to each of my therapy sessions. I recommend any person who has an accident come to AJ therapy Center for the excellent staff. "
"I was recommended to the clinic from a friend of mine, who was a previous patient of theirs and was satisfied with the service, when I had my accident. The staff is knowledgeable, efficient and all my recovery was very smooth. In less than 24 hours of my accident I was already doing my therapies. The doctor treated me very well, asked me many questions, ordered X-rays and MRI to see my injuries. I would recommend everyone to come to AJ Therapy Center."
"A friend of mine told me that the best thing to recover from the injuries I had in my accident was to visit a therapy clinic. She recommended AJ therapy Center, a very good place where the staff is bilingual and the staff is very knowledgeable. When I walked in I realized right away that they were very nice, professional and they treated me as if I were part of their family. From the first appointment they told me that I had free transportation for the therapies which was very good for me, it was my first accident and I felt very nervous to drive since and was very sore. They gave me a sense of total relief. I recommend AJ Therapy Center without a doubt because they understand my needs as a patient."

Let Us Assess, Plan and
Facilitate Your Care
WALK-IN'S AND SAME DAY APPOINTMENTS ARE AVAILABLE.
Support@AJTherapyCenter.com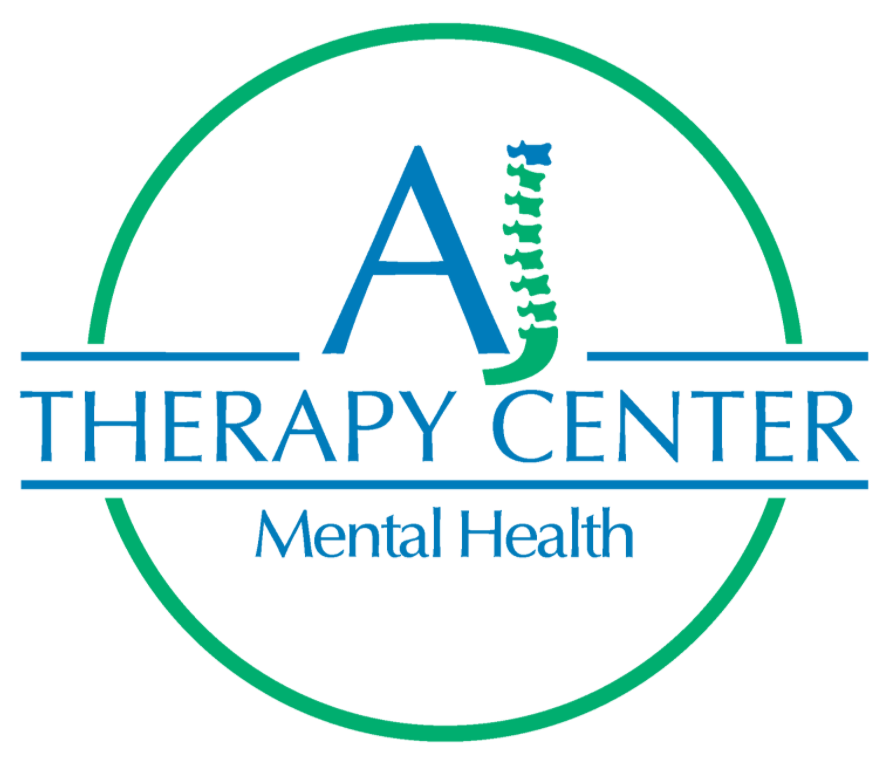 6800 N. Dale Mabry Hwy, Ste. 150, Tampa, Fl 33614