Find the latest news and trends in health and wellness. Our staff members and special guests participate in our frequently updated blog to give our patients access to the information that will keep your Life in Action!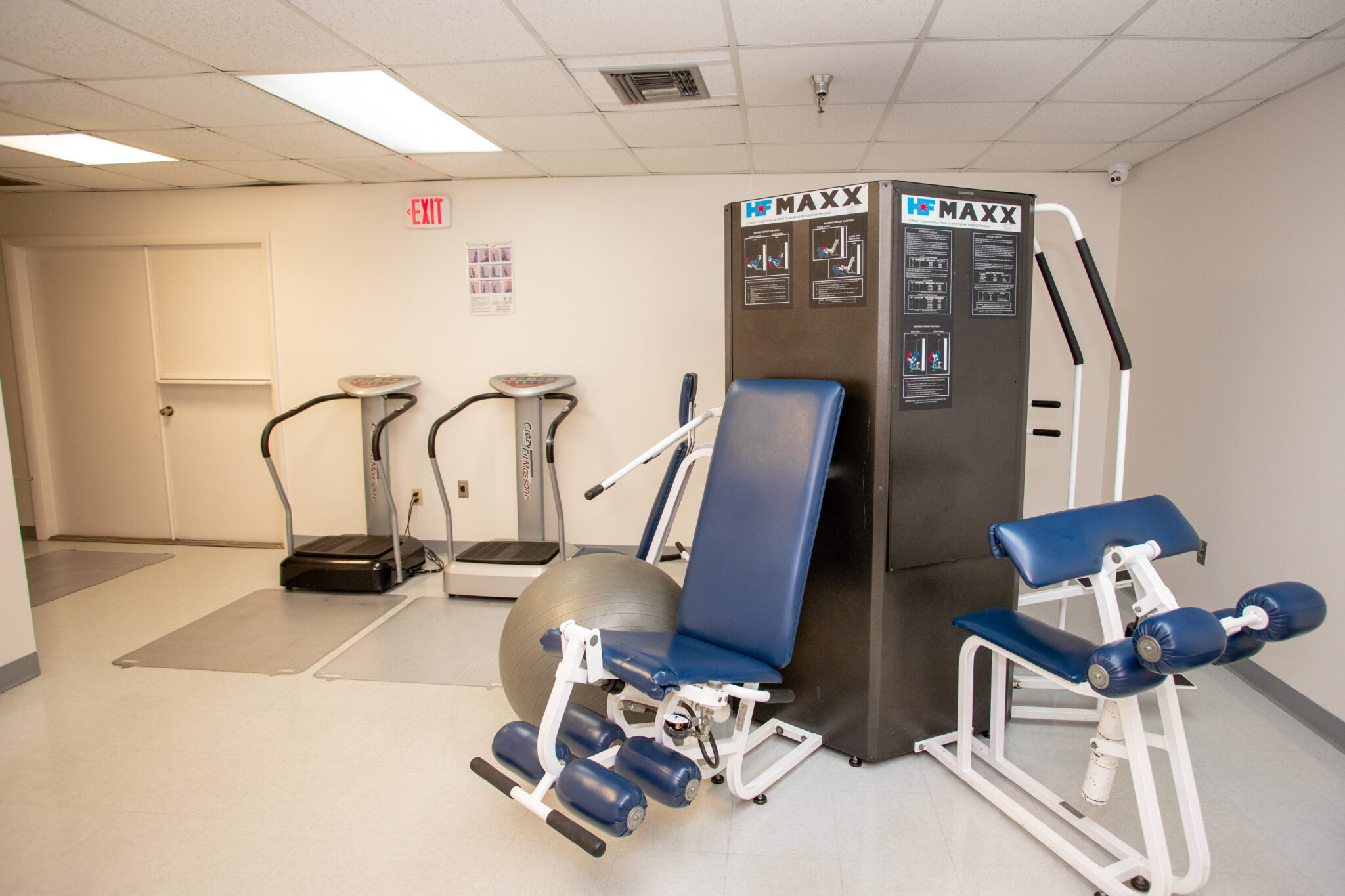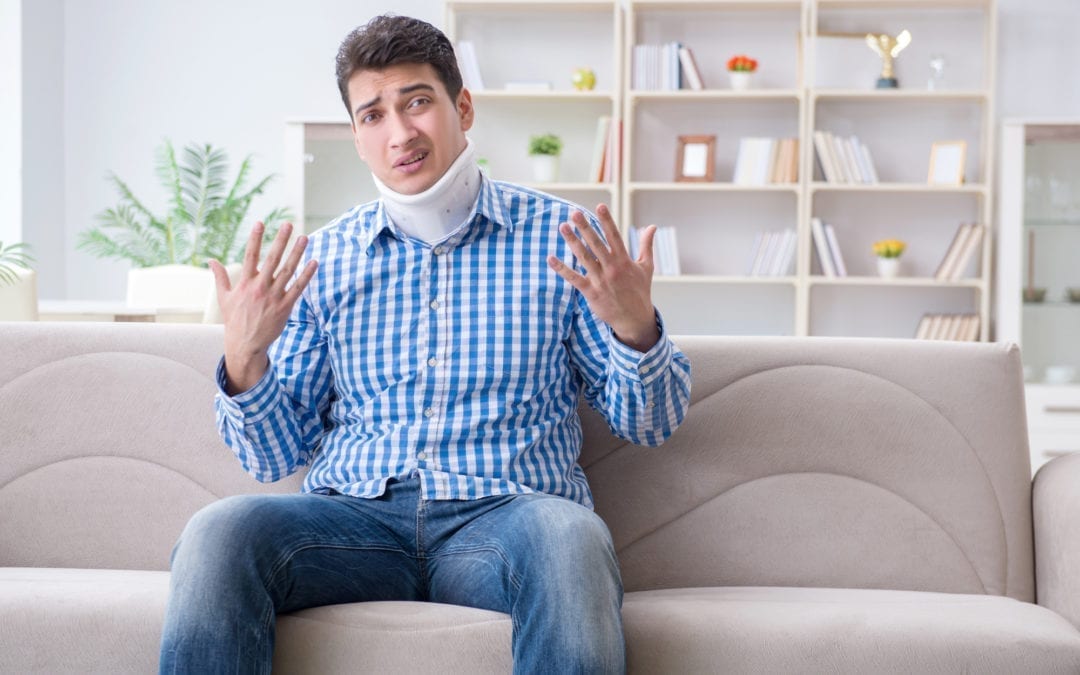 If you've been in a car accident, you know that it can take a long time and a lot of effort to fully recover. Here are 8 things you can to do actively improve your car accident recovery.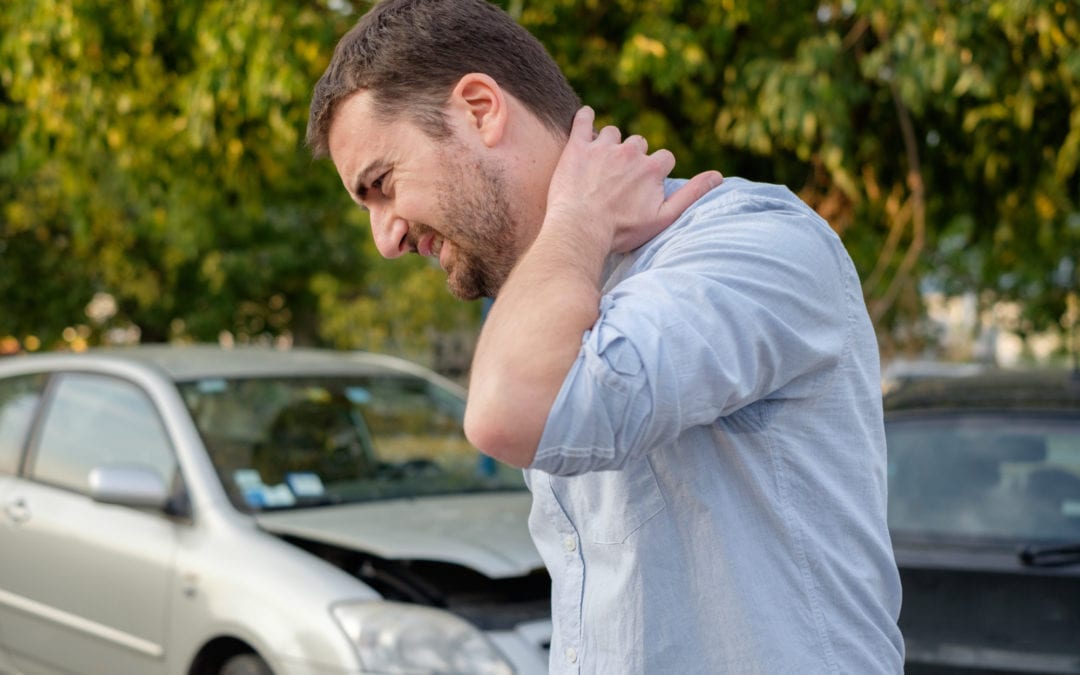 Have you been in an auto accident? Here is a guide to the best physical therapy treatments when you have auto injuries in Tampa!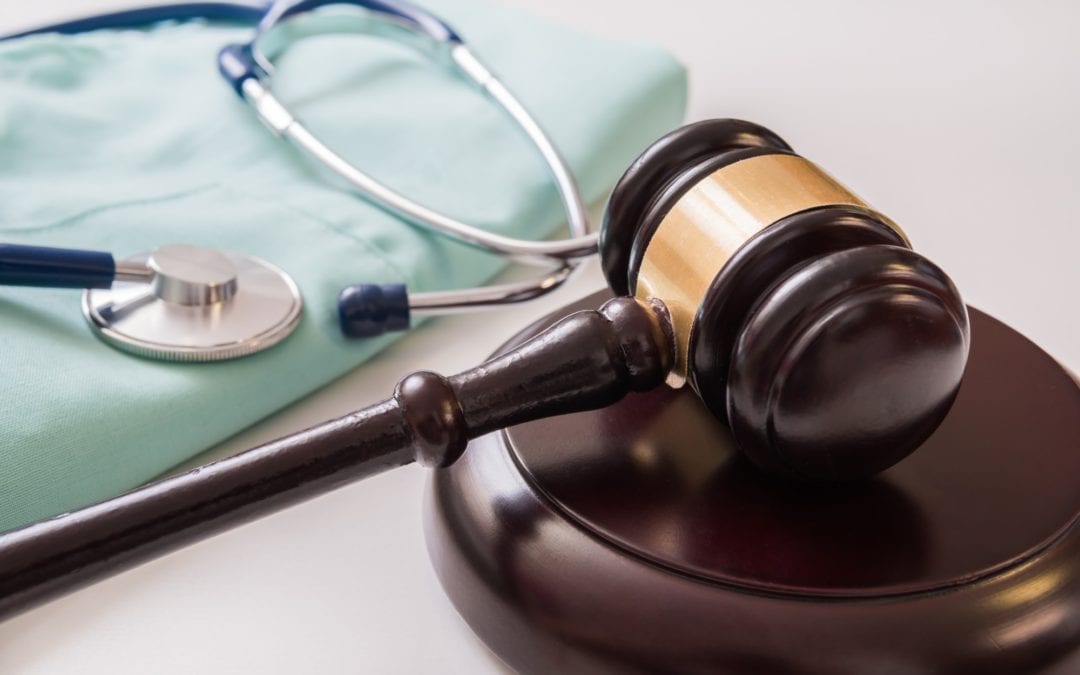 Case management services coordinate types of care for individuals needing it. If you want help putting your life in order or getting critical services, tell us.

Pain and Injury Treatment is Our Expertise
WALK-IN'S AND SAME DAY APPOINTMENTS ARE AVAILABLE.
Support@AJTherapyCenter.com
1+ 813 402-2079 N. Armenia - Fax 813-443-9942
1 + 813 644-7232 Eisenhower - Fax 813-443-4653
1 + 727 273-9821 Central Ave. - Fax 813-755-4568
4148 N. Armenia Ave., Ste. B, Tampa, FL 33607
4710 Eisenhower Blvd., Suite C-8, Tampa, FL 33634
Just Opened! 6295 Central Ave North St. Petersburg, FL 33710