Find the latest news and trends in health and wellness. Our staff members and special guests participate in our frequently updated blog to give our patients access to the information that will keep your Life in Action!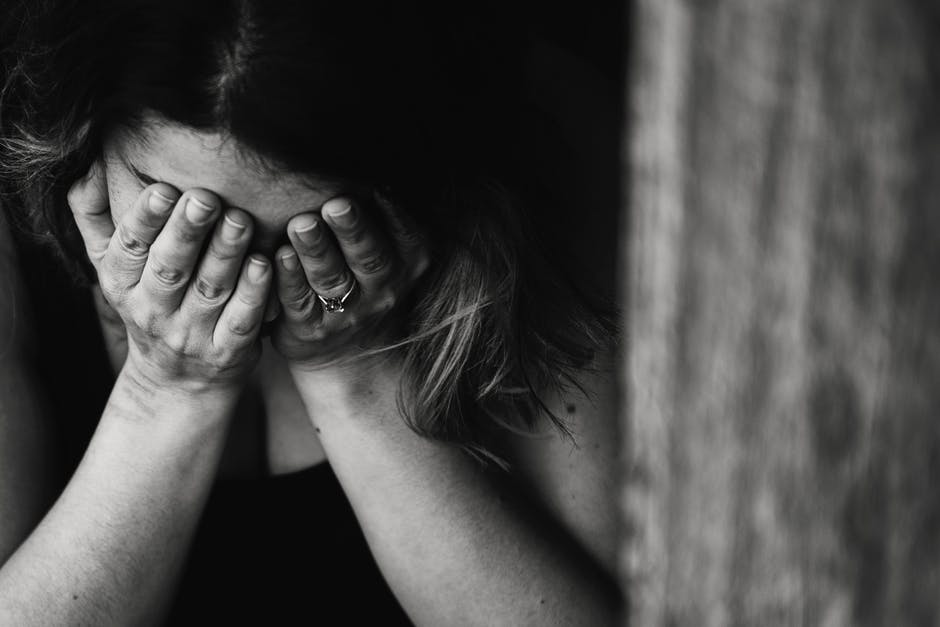 Seeking help for mental health is NOT a sign of weakness. You gain wisdom, compassion, and strength through therapy and so much more.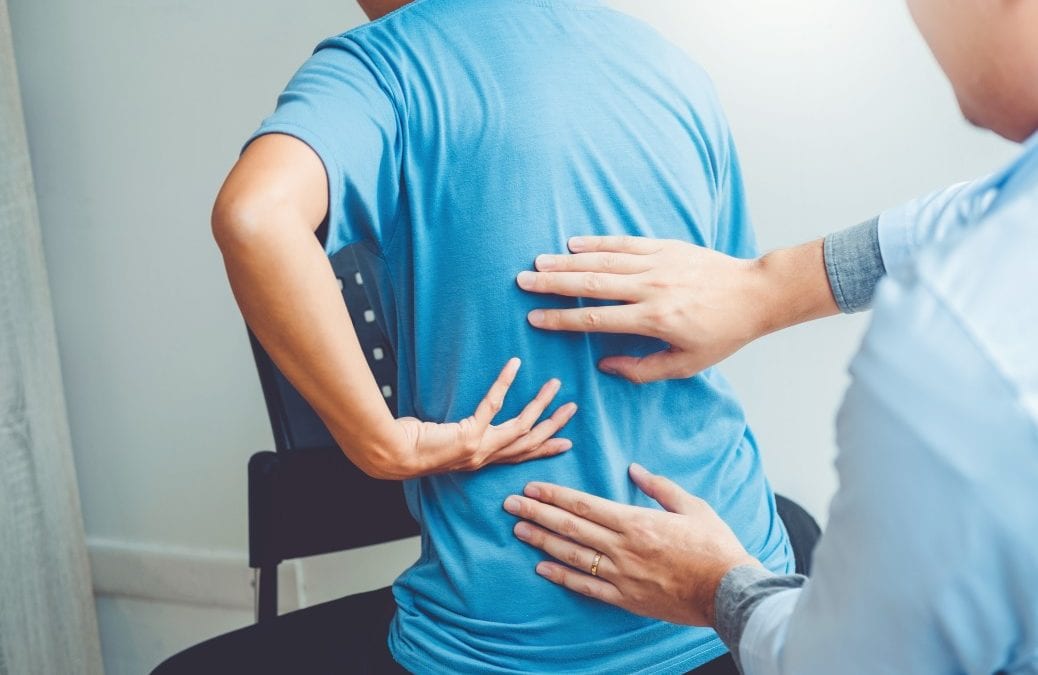 Car Accident Physical therapists have years of experience to treat your injuries. If you have experienced an auto accident then you should request physical therapy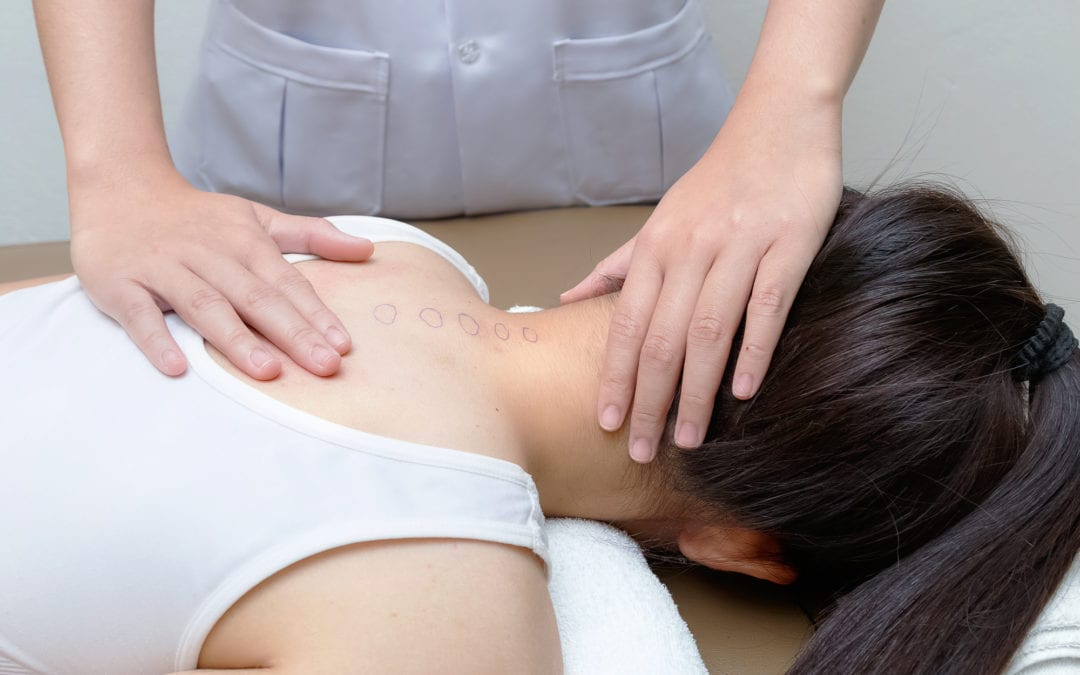 Auto Accident victims should get examined by a professional as soon after a car accident as possible. A back exam may reveal an injury you don't notice.

Pain and Injury Treatment is Our Expertise
WALK-IN'S AND SAME DAY APPOINTMENTS ARE AVAILABLE.
Support@AJTherapyCenter.com
1+ 813 402-2079 N. Armenia - Fax 813-443-9942
1 + 813 644-7232 Eisenhower - Fax 813-443-4653
1 + 727 273-9821 Central Ave. - Fax 727-273-9799
4148 N. Armenia Ave., Ste. B, Tampa, FL 33607
4710 Eisenhower Blvd., Suite C-8, Tampa, FL 33634
Just Opened! 6295 Central Ave North St. Petersburg, FL 33710